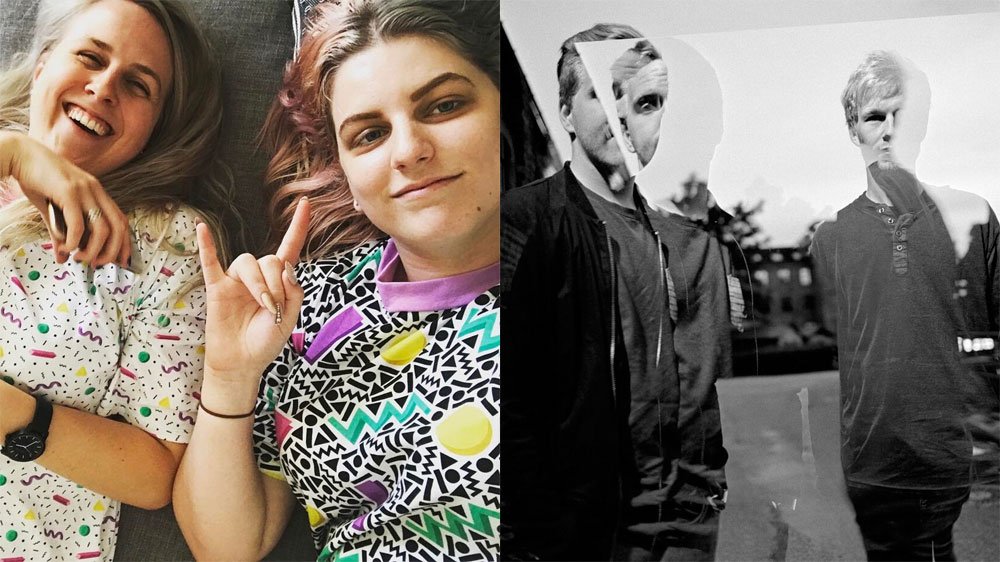 We are beyond thrilled to welcome two very special new artists into the Spirit Level family.
Eclectic, exploratory indie label Spirit Level has signed two new acts to its burgeoning artist roster, with co-founder Tim Shiel announcing the addition of WA electronic duo Feels and Norway pop outfit Wauwatosa today.

The new recruits, both of whom are currently working on new music to release through their new label home, join Spirit Level's current cabal of acts that includes multi-talented Melburnians Braille Face and Donald Hugh, Vermont experimental rockers Zammuto, as well as Telling, Shiel's own ongoing collaboration with singer-songwriter Ben Abraham.
Find out more in this exclusive interview with themusic.com.au.